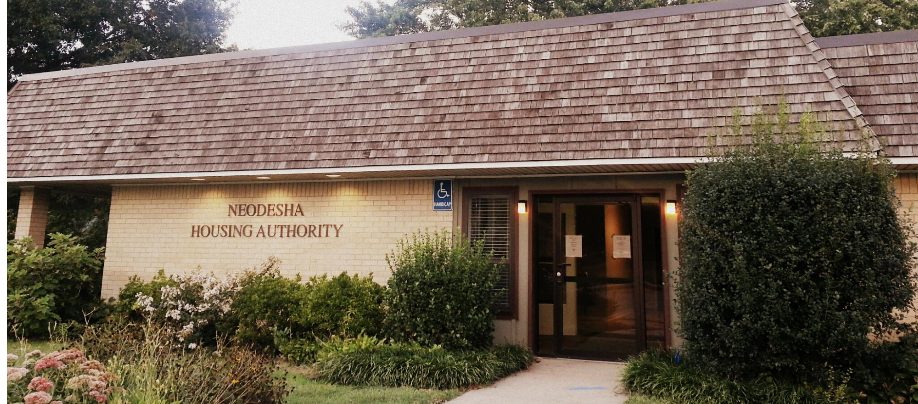 Safe and secure affordable housing for low- income families
Housing and Urban Development apartments are available for single individuals and families as well as elderly/handicap/disabled persons.
USDA/ Rural Development apartments are available for elderly/disabled/handicap only. Elderly is classified as 62 years or older. There is no age restriction on disabled or handicap.
If you are interested to know more you can contact Neodesha Housing Authority to fill out an application, or call the office for any questions.

We strive to provide safe and secure affordable housing to low-income families.
Open Monday-Friday
9:30am-11:30 am and
1:00pm-3:00pm
Closed on all federal holidays
PROVIDING YOU WITH SAFE AND AFFORDABLE HOUSING IS OUR GOAL
Neodesha Housing Authority offers low-income housing for income eligible families, single indviduals, and elderly/disabled persons.
Neodesha Housing Authority manages 60 HUD apartments in 8 different locations and 24 Rural Development/USDA apartments in 2 different locations in Neodesha, KS.