Frequently Asked questions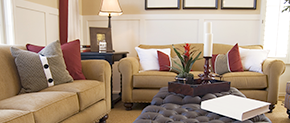 One, two, and three bedrooms available
Ground level apartments with tile flooring
Washer and dryer hook-ups in apartment (appliances not provided)
Features Include: Living room, bathrom, bedroom(s), kitchen (stove and refrigerator included), eating area
Free Maintenance & Groundskeeping
What do Rural Development/USDA apartments feature?
One bedroom apartments available for Elderly/disabled/handicap only
Ground level apartments with carpet throughout
Centralized laundry area with washer and dryers available
Features Include: Living room, bathrom, bedroom, kitchen (stove and refrigerator included), eating area
Free Maintenance & Groundskeeping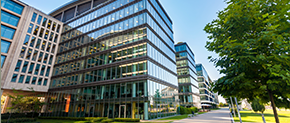 What is Neodesha Housing Authority?
Neodesha Housing Authority is a low income based HUD housing authority. It manages 60 multi-family rental apartments in 8 different locations and 24 Rural Development/USDA apartments in 2 different locations in Neodesha. We strive to provide safe and secure affordable housing to low-income families.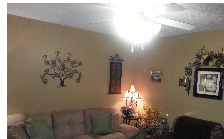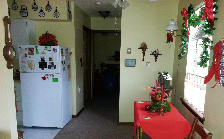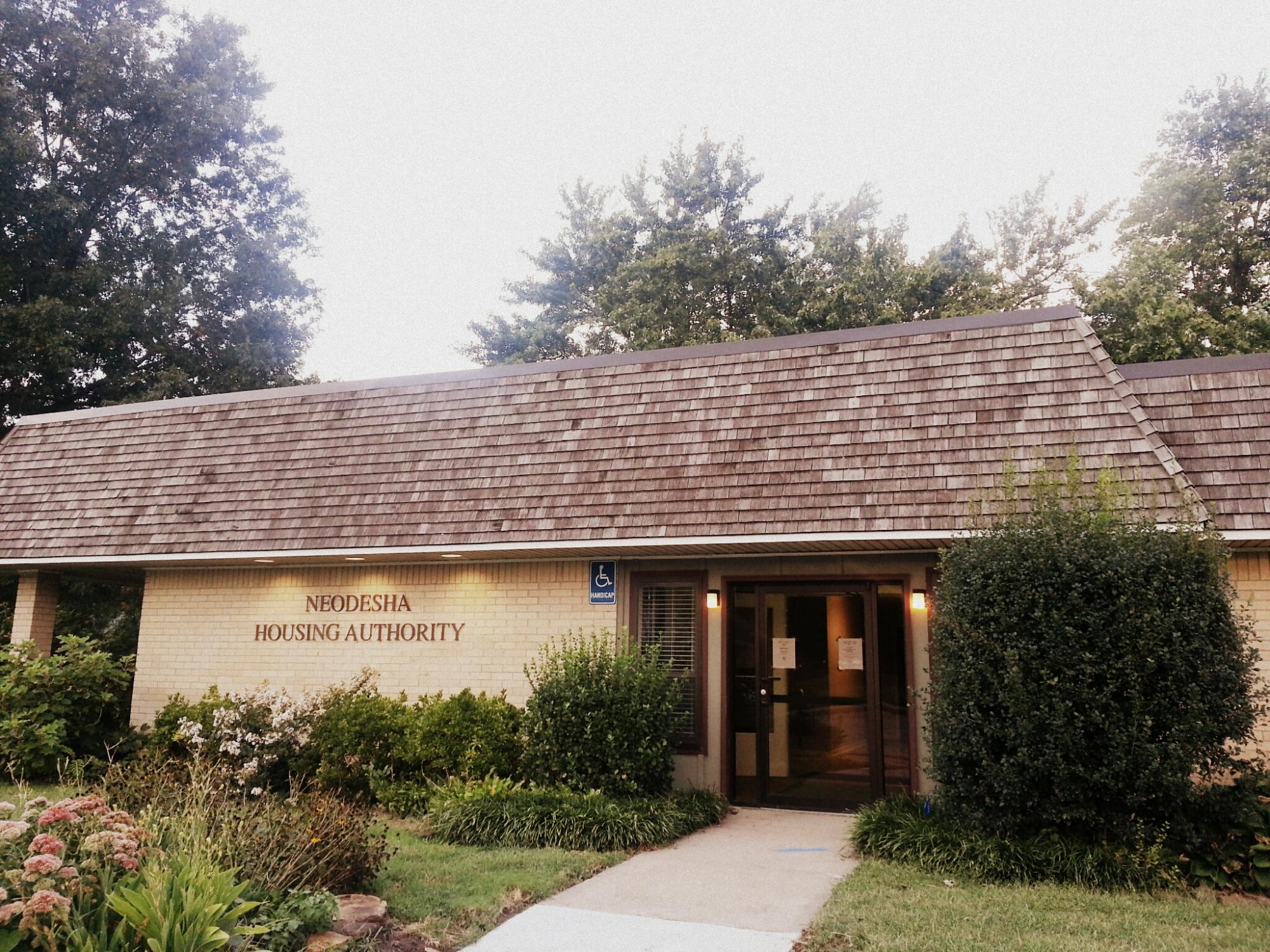 What do HUD apartments feature?
Our rental rates are set by federal law. Rent is based on your income, adjusted to allow for dependents, utilities, medical deductions (for elderly/disabled/handicap only) and other items. If your income goes up or down, so will your rent.
The Housing Authority Board of Commissioners has approved the use of FLAT RENTS for qualified residents. If you do qualify, you may choose between the flat rent or stay with the traditional calculation (30% of adjusted gross income).
Anyone can apply. However to be accepted, you must meet the income requirements, be a citizen of the United States or have eligible immigration status, be at least 18 years old, and pass a credit and background check. In addition, you must not owe any money back to Neodesha Housing Authority, owe any other landlords, owe any other utility offices or have bad renting history from a previous tenancy.
You can apply at our office located at 118 South 6th Street, Neodesha, Ks 66757. We accept applications at this location from 9:30 a.m. to 3:00 p.m., Monday through Friday. We are closed for lunch from 11:30 a.m. to 1:00 p.m.
You could also print off our here to mail it to our office at PO Box 185, Neodesha, Ks 66757, or bring it into our office.
-Information you will need to turn in when applying for public housing:
-Picture ID for each person 18 years of age or older (current state ID or driver's license)
-Birth certificates for each adult and child who will be living in the apartment
-Social security cards for each adult and child who will be living in the apartment
We also need to verify your income and assets. Please provide us with documentation for any of these items that apply to you:
Employment Income
Veterans Benefits
Annuity(ies)
Foreclosure
Child Support
Social Security
Pension (Retirement)
Bank Account Verification
Welfare (Cash Assistance, TANF)
Supplemental Security Income
Railroad Retirement
Home Value (Tax Stmts/Appraisals)
Unemployment Benefits
Child Care
Self-Employment
How do I know if I'm accepted?
You will receive a letter offering you an apartment or a place on our waiting list. If you aren't approved, we will send you a letter explaining why you are not eligible for housing at this time
1 bedroom: $200
2 bedroom: $225
3 bedroom: $250
Utlities: $150 that will be paid to the City of Neodesha
All apartment deposits have the option of being split into 4 monthly payments. At least the first month of deposit is due on move in day.